Earlier in the year I visited Winton Wetlands near Benalla in north east Victoria. It is the largest wetlands restoration poject in the Southern Hemisphere, and I wrote about it HERE. At that time it was like a miniature Kakadu in the dry season. The volume of water varies from year to year and I returned recently, following a not particularly wet winter, to add an after gallery to go with the before post.

Here's a few pics to whet your appetite for the complete slideshow at the end (includes background information leading to it's current incarnation as a wetland).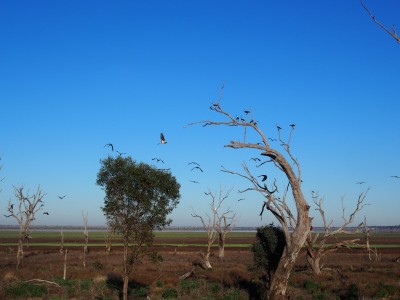 Just add water: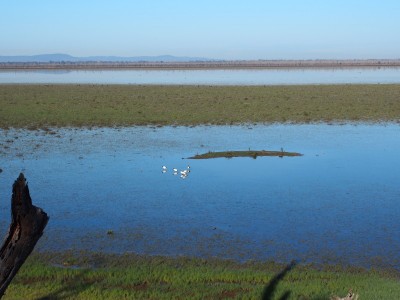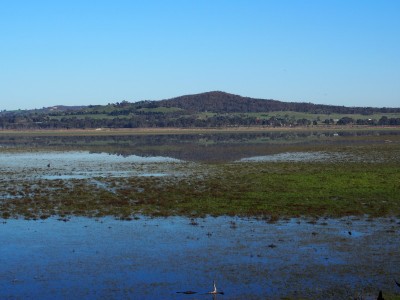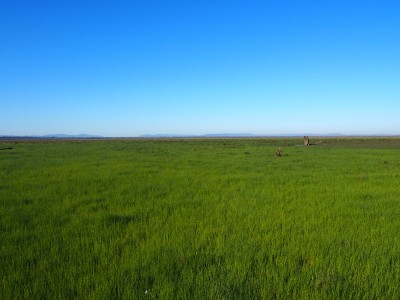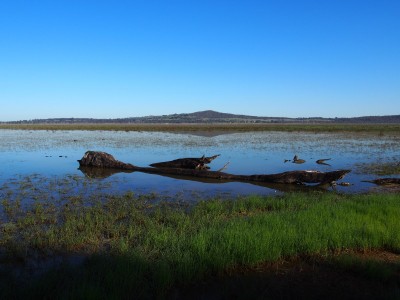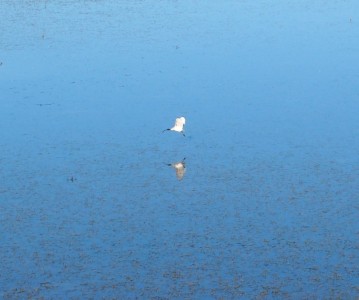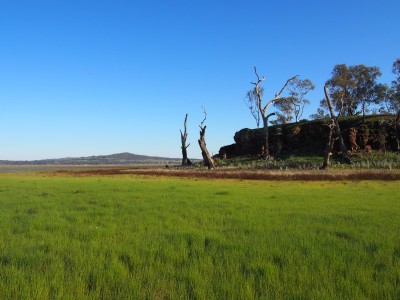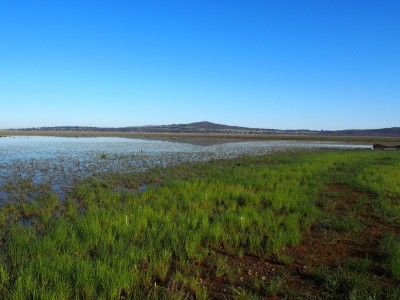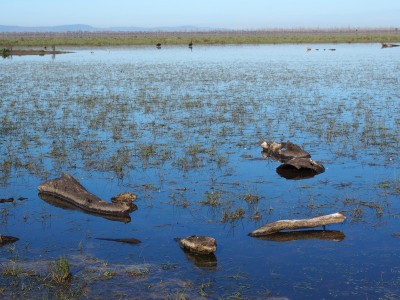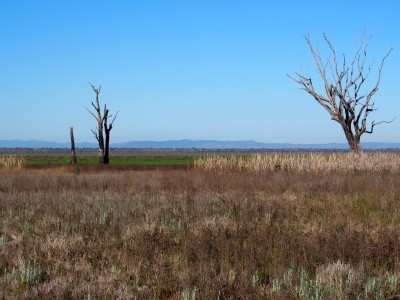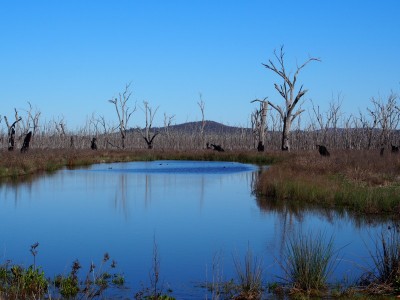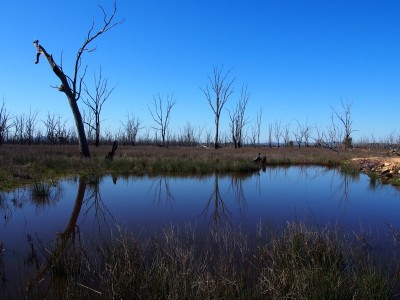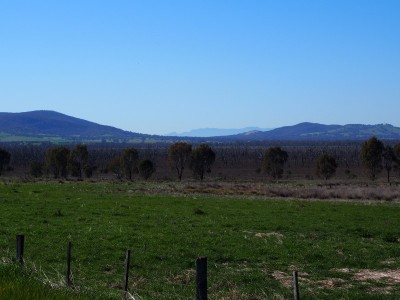 And there's now a cafe selling coffee and food made from locally sourced produce (closed Monday and Tuesday).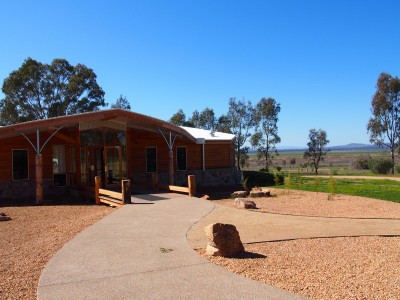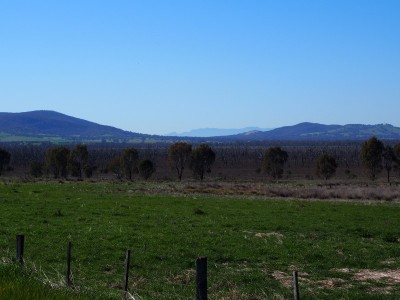 The old boat ramp.